Mytishchi corrugated sheet plant
Transition from amoCRM to Bitrix24, optimization of department work
Field of activity:
Production and sale of profiled metal products
Integrations:
Websites, Roistat
Bitrix24 version:
1C-Bitrix24: Corporate portal - 100
Link:
https://trmet.com/
CLIENT INFORMATION
The company MZP LLC is engaged in the production and sale of rolled metal. The main office and production facilities are located in Mytishchi.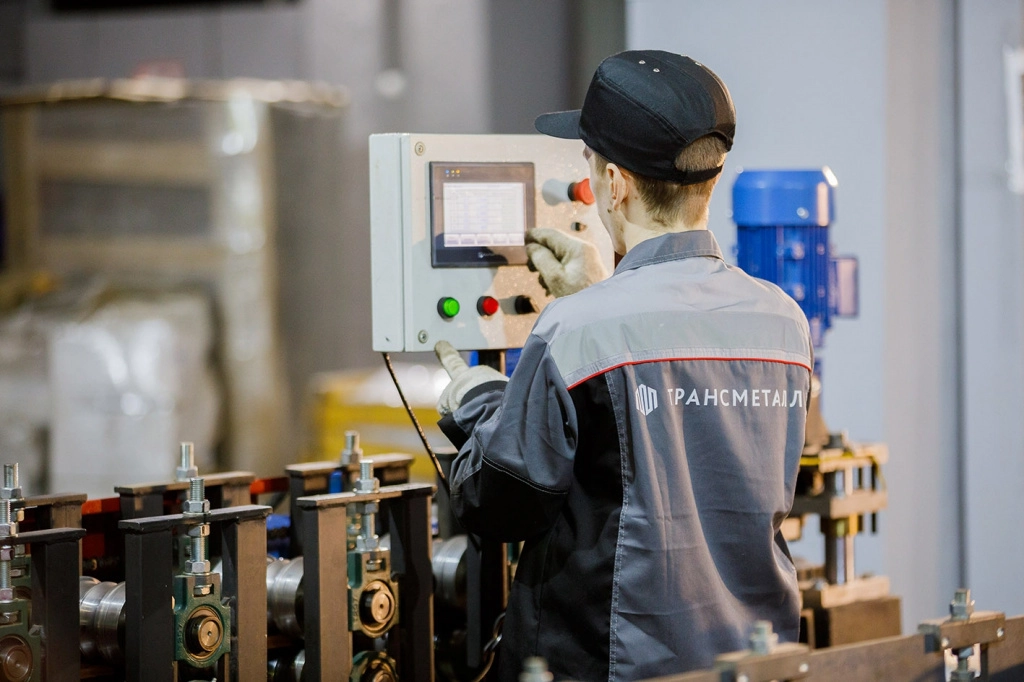 TASKS THE CLIENT CAME WITH
At the time of contacting us, the managers worked in amoCRM. amoCRM functionality was not enough for full-fledged work, so we decided to switch to Bitrix24. The goal of the implementation was to optimize the work of 4 departments: the sales department, the marketing department, the supply department, and the management department.
IMPLEMENTATION PROCESS, PROJECT FEATURES
We analyzed the company's business processes and deployed the 1C-Bitrix24 box to 50 users.
At the initial stage, we set up CRM, connected communication channels WhatsApp, Facebook, Telegram, Viber, and integrated with Mango mail and telephony.
We transferred about 60,000 transactions from amoCRM to Bitrix24. The customer asked to transfer not only static data, but also the history of comments and tasks from amoCRM to Bitrix24 in connection with transactions.
We set up end-to-end analytics for the marketing department. Roistat was used as a platform.
We integrated 4 client sites through Roistat with Bitrix24 and connected call tracking to track advertising sources from calls.
A sales funnel was set up for the sales department. The existing funnel from amoCRM was taken as a basis. And complemented by robots and business processes.
We conducted face-to-face training for various roles, revealing the main topics for working in Bitrix24:
Desktop and mobile applications
Converting a lead into a deal
Section "My affairs" and the system of the next action on the transaction
WORKING WITH THE SOLUTION. RESULTS ACHIEVED
Managers successfully process leads from all communication channels, eliminating the loss of leads.
After completing the "Sale" transaction, a chain of letters configured according to branched logic is automatically sent to the client at a specified period of time:
Gratitude, quality survey, feedback request - immediately after the transaction.
Request photos - send in a week and a month.
Reminder about new products - in a few months.
The marketing department, thanks to end-to-end analytics, assesses the effectiveness of advertising sources
The work has become more controlled and transparent.
BENEFITS FROM IMPLEMENTATION
Customer processing conversion and LTV have increased. The workload and errors of managers have been reduced by automating routine tasks.