Автор статьи
Глеб Антоненко
Form Submission
Official documentation
Integration of web form and CRM Bitrix24
Example settings
We go into the settings of the modules and create "Connection with CRM":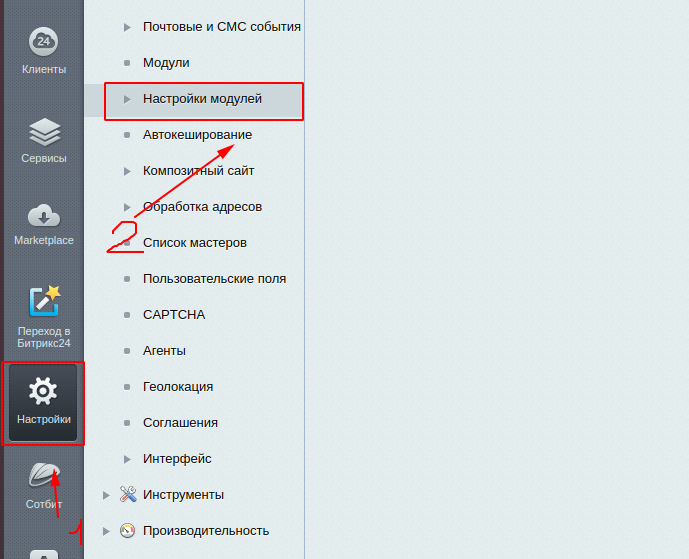 We select web forms and the tab "Communication with CRM":

Click on the add button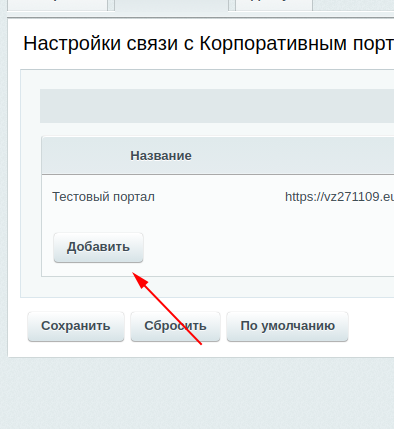 Enter CRM server details
The "Path" field will be automatically substituted when entering the address of the CRM server.
In the login and password fields, enter the data of the user who will be responsible for the leads by default.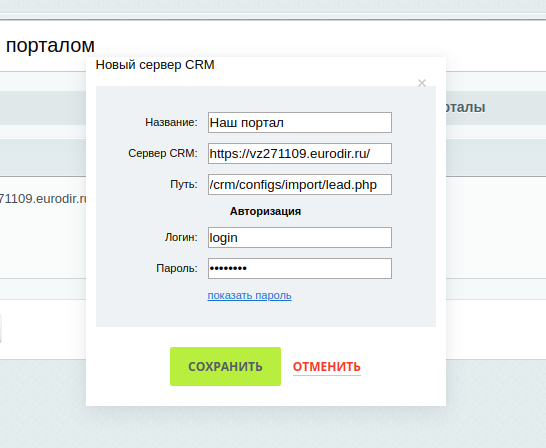 Click the save button twice.
We set up the integration of a certain form with CRM
Go to Services->Web Forms->Form Settings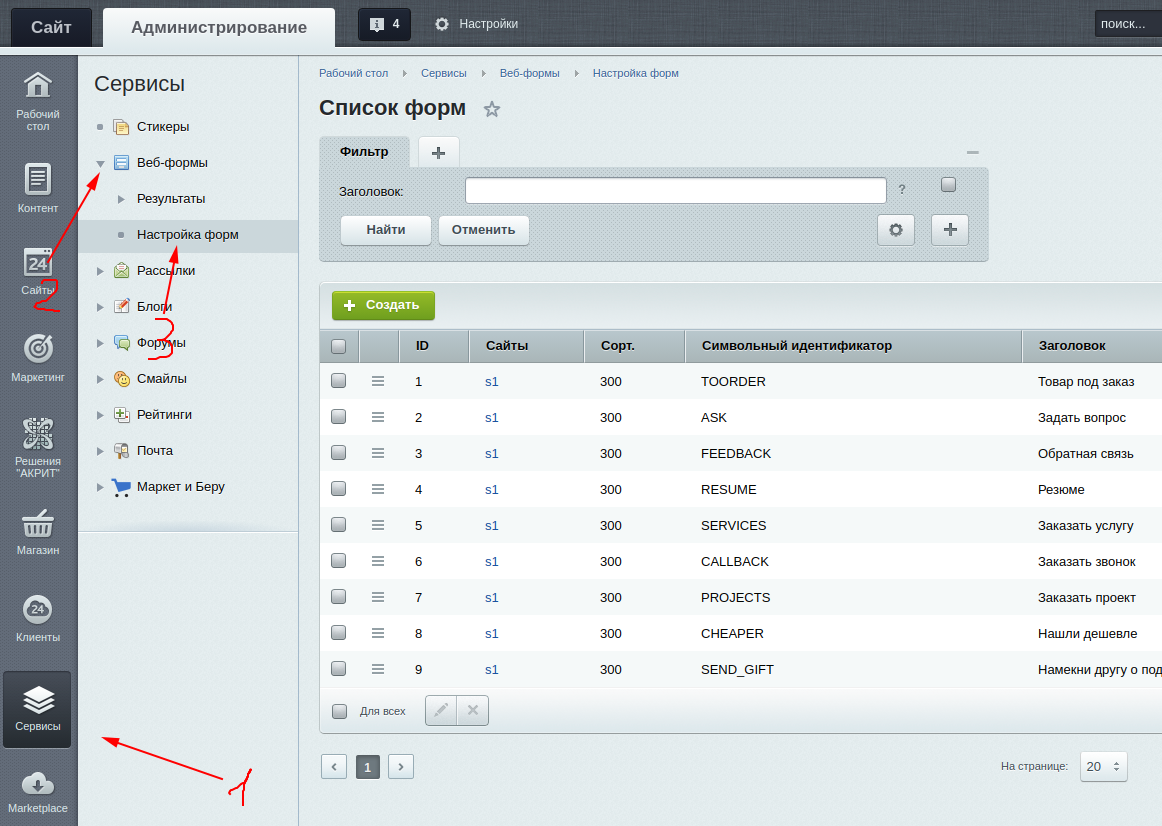 Select the form we need and click the "Edit" button

Go to the "CRM" tab

Select our created portal in the "CRM" field. We add and synchronize the fields we need. Click on the save button.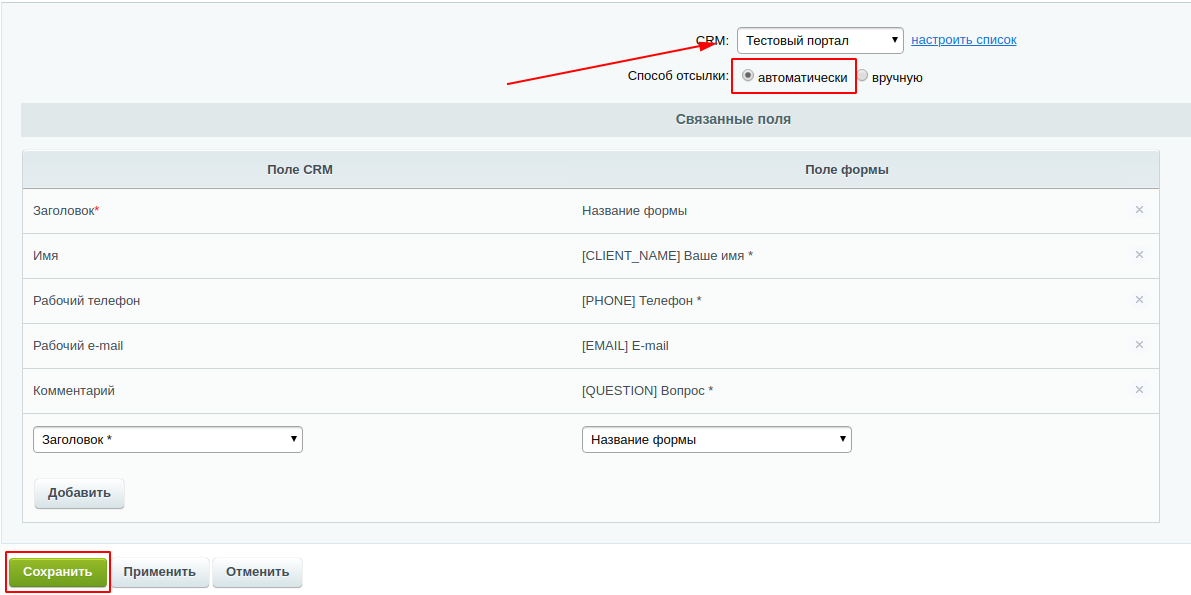 Error that may occur: "Web form not found"
Correct the symbolic code of the form to the one supported by the system. You can find out the correct code from webmasters or technical support.
In the administrative part of the site, go to Desktop → Settings → Product settings → Module settings → Web forms. Uncheck the "Use simplified form editing mode" box.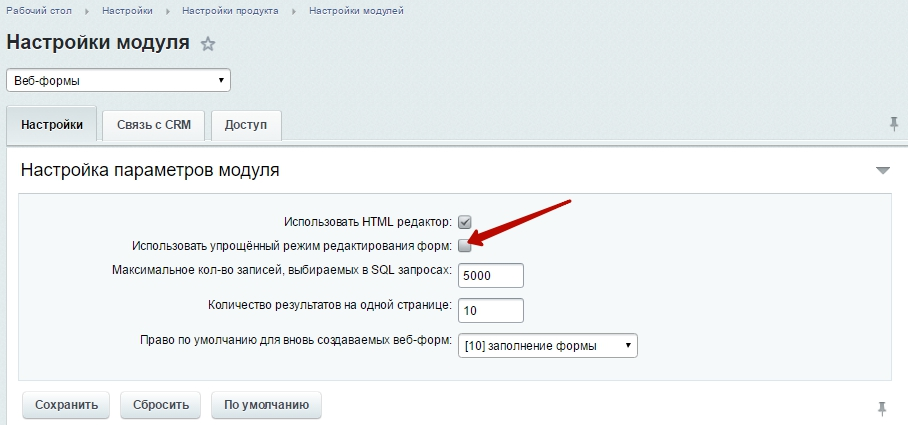 Next, go to form settings.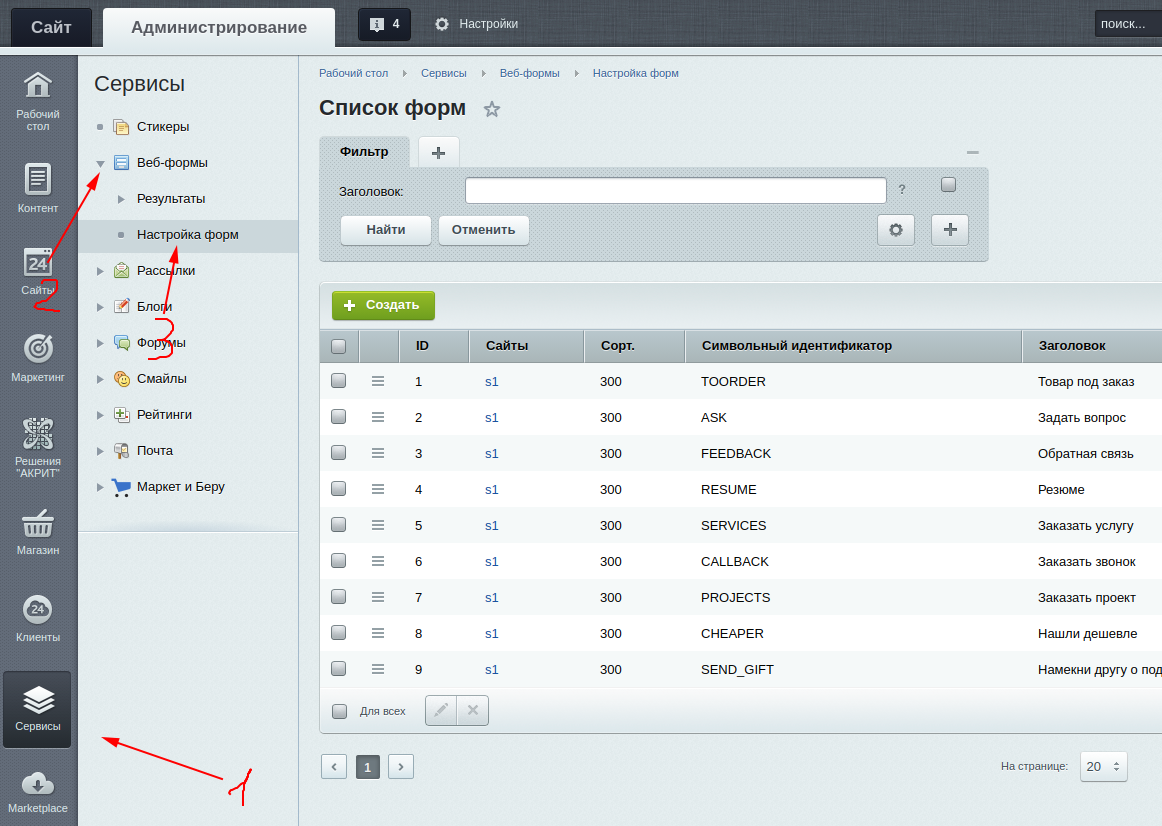 Copy the desired code supported by the system. The screenshot shows some codes for the solution: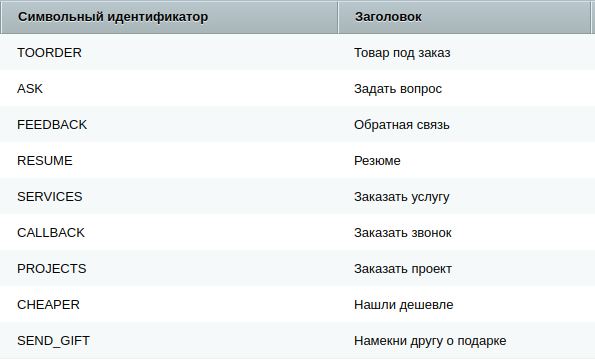 Switch to the admin area of the site and navigate to Desktop → Services → Web Forms → Form Settings → Ask a Question. On the Properties tab, in the Symbolic Identifier field, enter the correct code. In this case, it is the ASK code.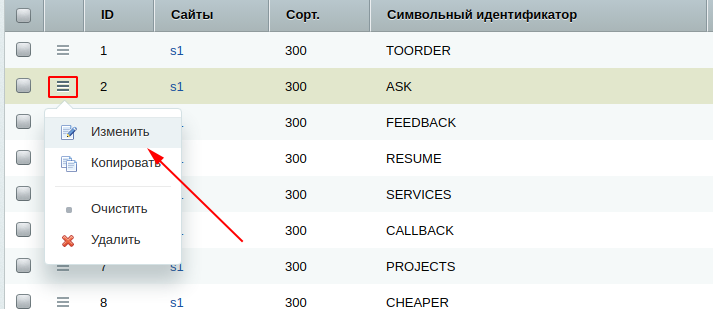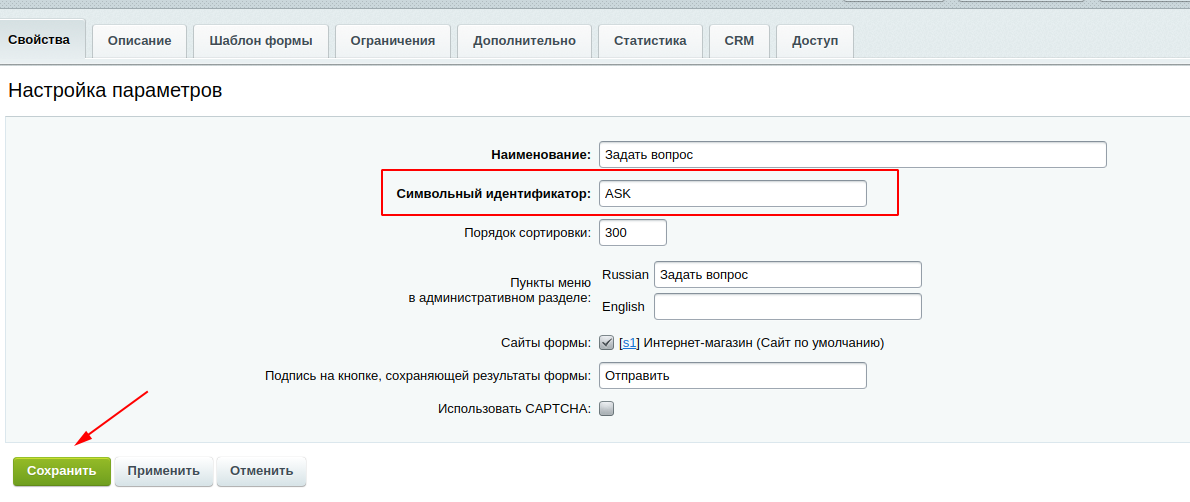 Transfer of orders
Through sync
https://dev.1c-bitrix.ru/learning/course/index.php?COURSE_ID=42&CHAPTER_ID=04999
Through application and frames
Have questions
or need to find a solution
to Your

problem?
Leave a request by filling out the feedback form. Our expert will contact you as soon as possible